Discover the power of knowing who, when and where so you can make informed decisions to grow and protect your business.
Know where your assets and people are and when they are moved so you can take action. Click for more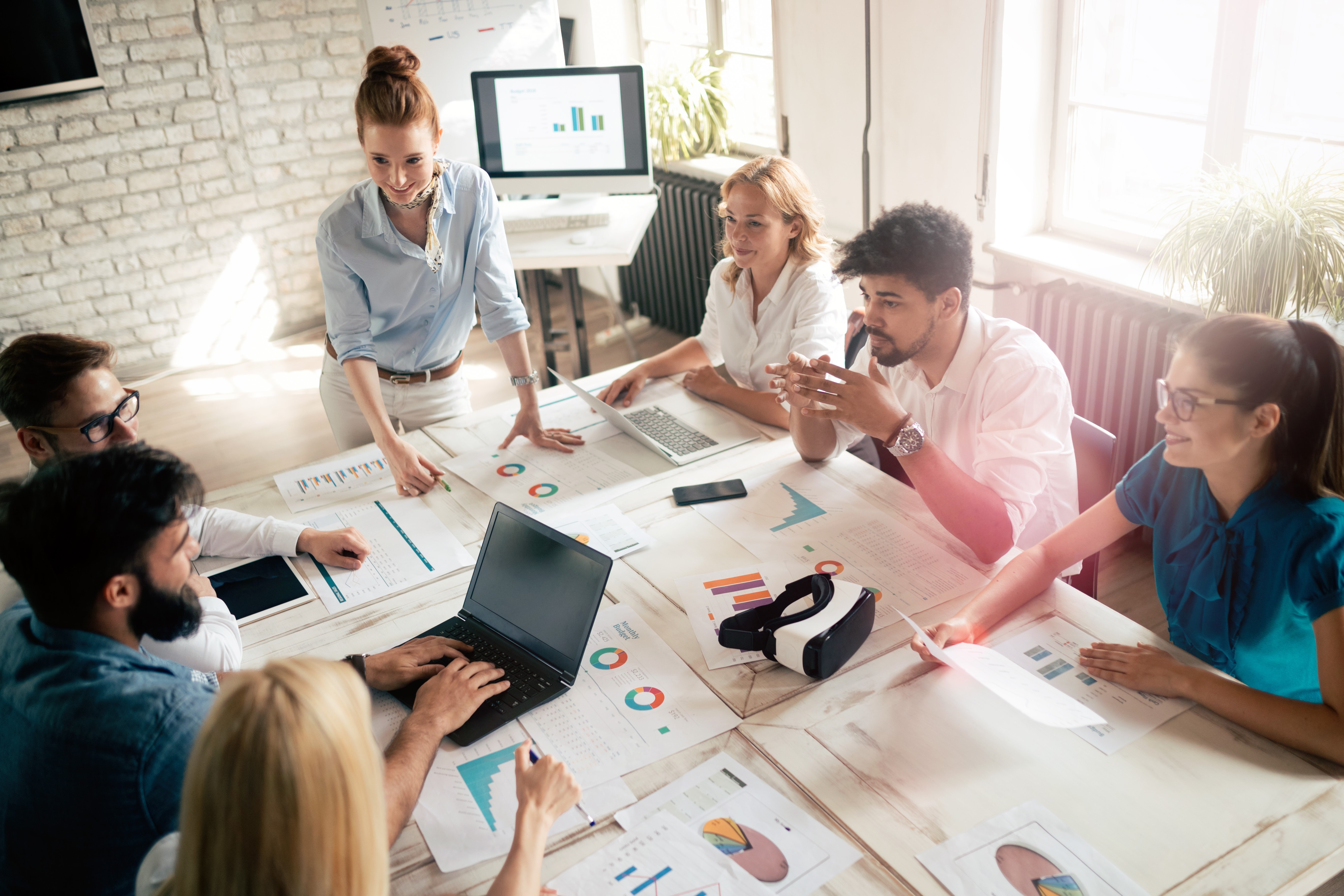 About Xsights
Everyone and everything is becoming more connected.
As connectivity has grown, so too has the capability to collect data and uncover actionable business insights.
Xsights is an Australian owned company focused on being the leading provider of technology enhanced data collection and insights reporting solutions.
In execution, insights can build operational efficiencies within systems and processes, drive sales and engagement with customers and uncover new revenue streams to grow businesses.
Xsights operates across a variety of industries in a number of markets and is committed to unlocking value and optimizing productivity for our valued partners.