Retail
A massive challenge for retailers is how to bridge the gap in knowledge between what customers are doing online and what they are doing in-store.
Ironically, when customers are in-store and close to finalizing their purchases, retailers have the least knowledge of the customer's presence, product interests, in-store location, actual purchase history and how to target or re-target them.
With global research into shopper behavior finding that a staggering 82% of purchase decisions are made in-store, it is critical for retailers to bridge this gap in their knowledge.
Starting with Xsights Gateway Analytics - to collect and report on valuable in-store presence and proximity data - Xsights also provides retail customers with affordable and easy to implement solutions, to drive in store sales and shopper engagement through Digital Signage Advertising, Mobile Applications & Loyalty Programs.
For a confidential discussion on how to empower your decision making and create actionable insights to grow and protect your business, contact Xsights today.
Events
A common activity for businesses to  promote trial and awareness of their products & services is to run in store sampling events and tradeshow demonstrations.
Xsights is helping businesses to achieve a higher level of intuitive understanding for their event executions, with provision of validated presence and proximity event data, that replaces the guesses and gut feel most organisers rely on.
With Mobile Apps & Digital Signage solutions coupled to Gateway & Beacon Technology, Xsights can help to drive customer engagement through validated executions that increase event traffic and location dwell time.
With Xsights Gateway Analytics – all data collected can be provided as an API, CSV file or as a final rendered report.
To explore how your business can benefit at your next event, contact Xsights today.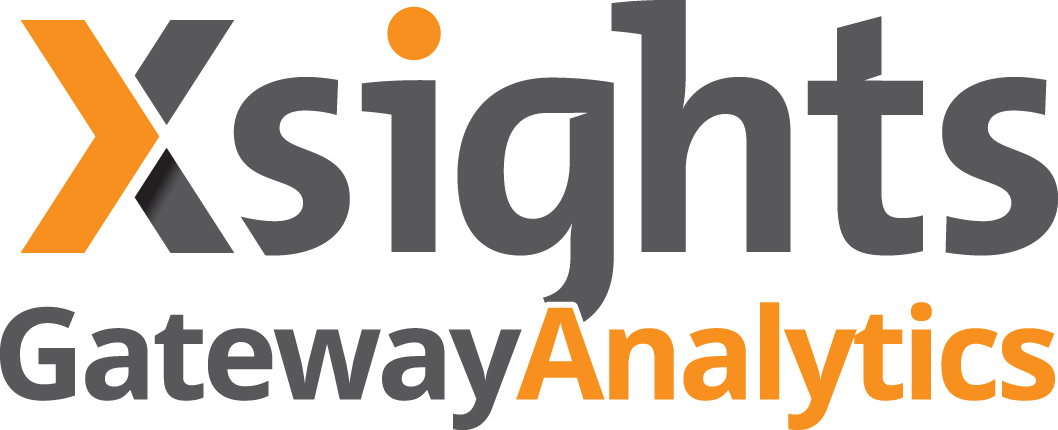 Audience Measurement
Discover the power of knowing who, when and where so you can make informed decisions to grow and protect your business.